The Leisure Trip of Exploring the Snow Wonderland
The Leisure Trip of Exploring the Snow Wonderland
Zhangjiakou competition area has built four Winter Olympic venues and Winter Olympic village with Chinese characteristics. In addition to the rich cultural and tourism ecological resources, Zhangjiakou plans to integrate the concept of Olympic Games and characteristic tourism in Beijing suburbs, and design routes to radiate surrounding culture and tourism, so as to make the charm of tourism in Beijing suburbs go to the world.
Taizicheng Railway Station
Taizicheng Railway Station is the terminus of the Chongli Highspeed Railway connecting Beijing with the 2022 Winter Olympic Village, the National Ski Jumping Center, and the National Biathlon Center. Smart trains pilot themselves along the 174-km line, reaching maximum speeds of 350 km/hour. Olympic spectators and athletes will be able to zip from downtown Beijing to the Olympic village in just under an hour.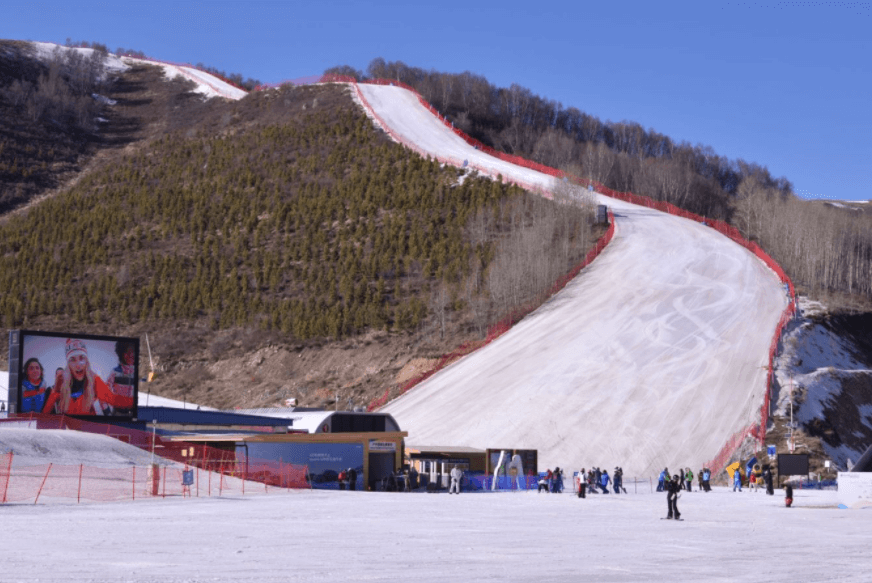 Genting Ski Resort
As the only snowboarding venue built on a mature ski resort, the Genting Ski Resort has been designated as the venue for freestyle skiing and snowboarding competitions for the 2022 Winter Olympics. The intermediate slopes of Genting are very wide and are the skiers' favorite terrain.
Thaiwoo Ski Resort
It is located in 5 minutes away from the high-speed railway station. The European style town style will give you the best holiday atmosphere and a feeling like at home. The ski resort is suitable for advanced middle and senior level players. You can choose a 3 hours, 1-on-1 private teaching with international skiing certification system established by Club Med and ESF (French skiing school).
Fulong Ski Resort
Fulong Ski Resort is suitable for parent-child activities and new skillers. It is the only ski resort to open at night. The ski resort is also suitable for snowboarding scholars.
Chongli Downtown & Ice-Snow Museum
Chongli, one of the main venues for snowboarding events at the 2022 Winter Olympics, has transformed from an obscure town into a world-famous ski resort. Especially in the coming of winter, this snow-covered, exotic European town has become a must for many skiers. In addition to experiencing the speed and passion on the ski track, people can also walk along the Qingshui River, visit the Ice and Snow Museum, taste delicious food and feel the passion of the snow country outside the country.
Jimingyi Ancient City
Jimingyi, named for its back to Jimingshan, is the remains of a post station built in the Ming Dynasty. It is the best preserved, largest and most distinctive post building complex in China. It has important historical, artistic and scientific values, and is known as a "living fossil" of postal archaeology and secret archaeology.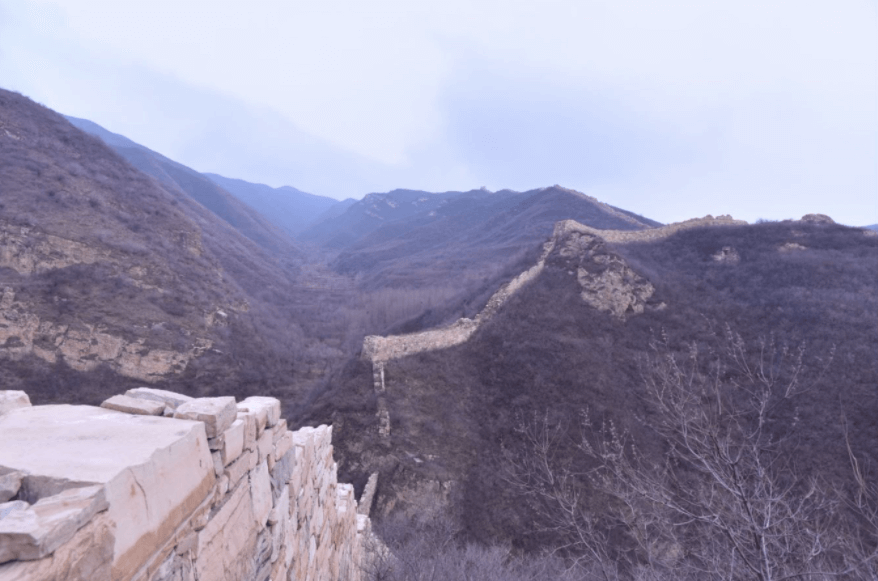 Yangbian Great Wall
Yangbian Great Wall is the most well preserved section of the Great Wall with the highest construction quality and specifications. During the construction of the Great Wall in Ming Dynasty, this section of the Great Wall was used as a model for people who were responsible for the construction of the Great Wall.