Welcome to Great Wall Hero 2021!
Last year, we had a very exciting online and offline event. This year, we will not only keep the attractive activities, but also present you an offline sharing ceremony to exchange the experience about Great Wall Hero, the sports of Winter Olympic 2022 as well as a variety of the best Winter Olympic travel routes!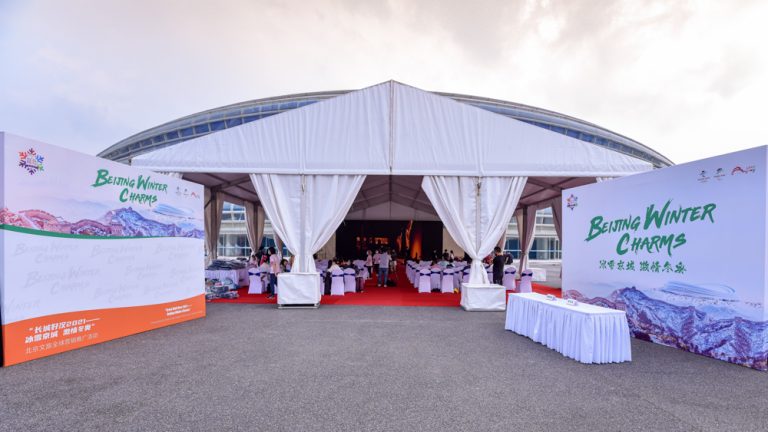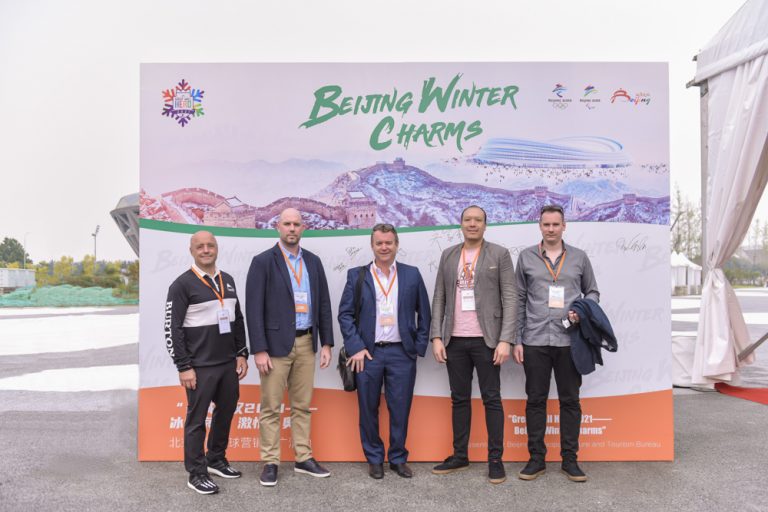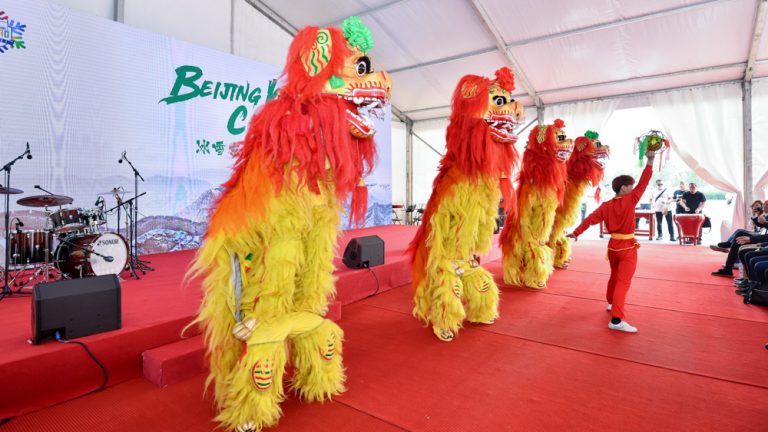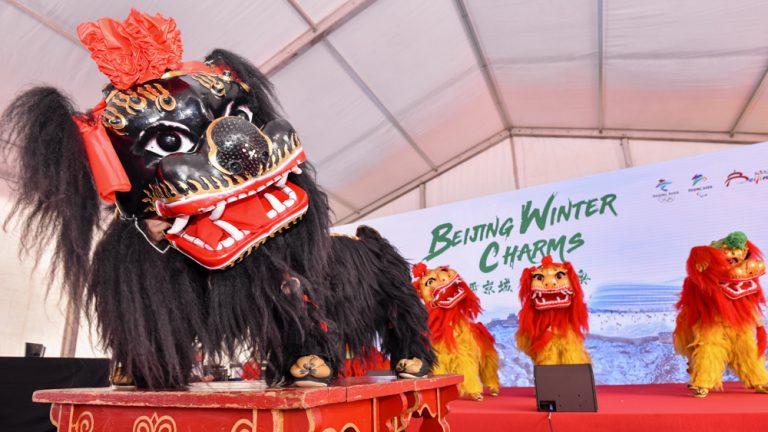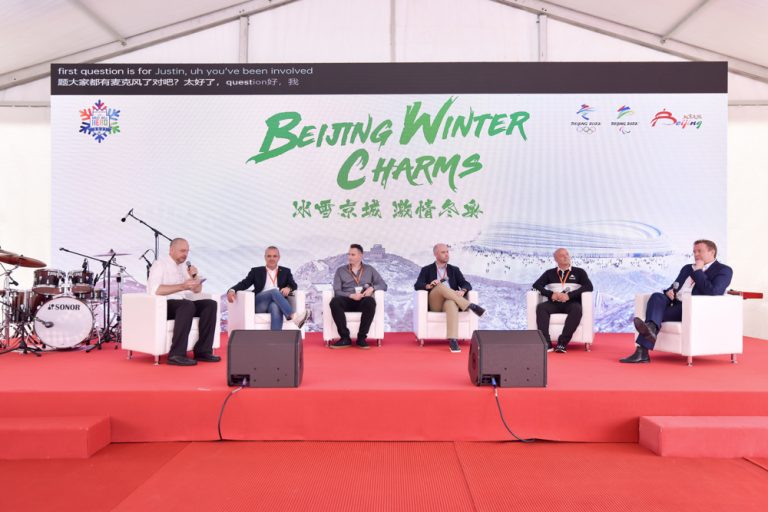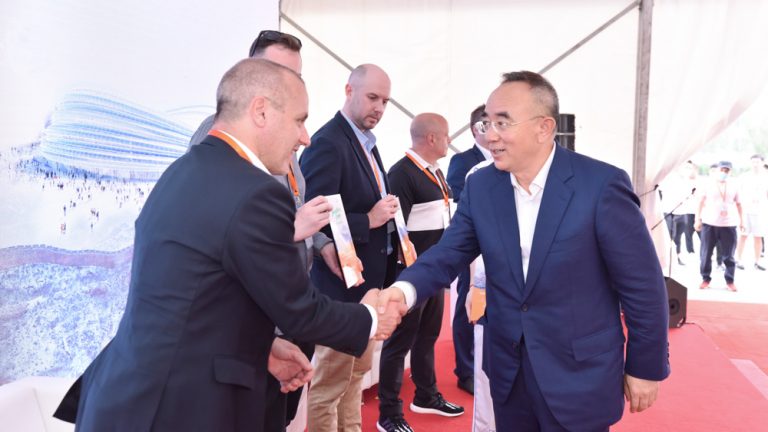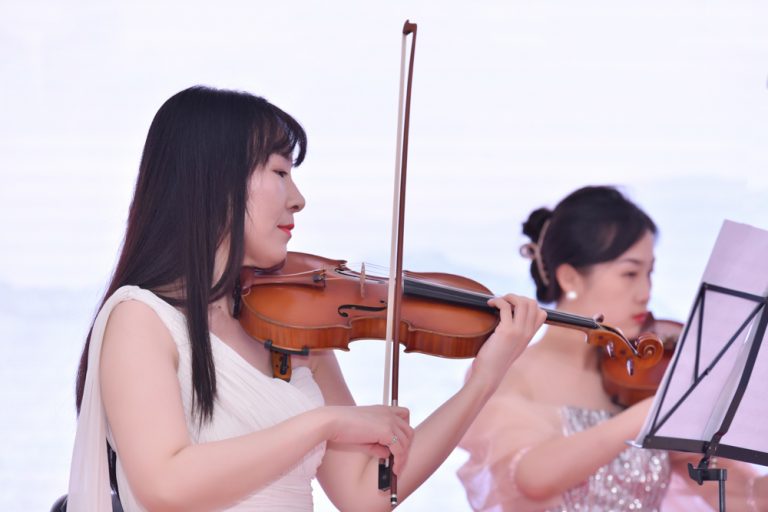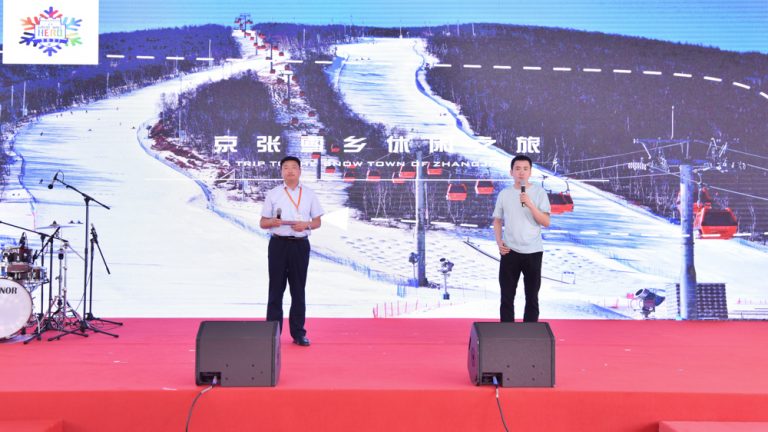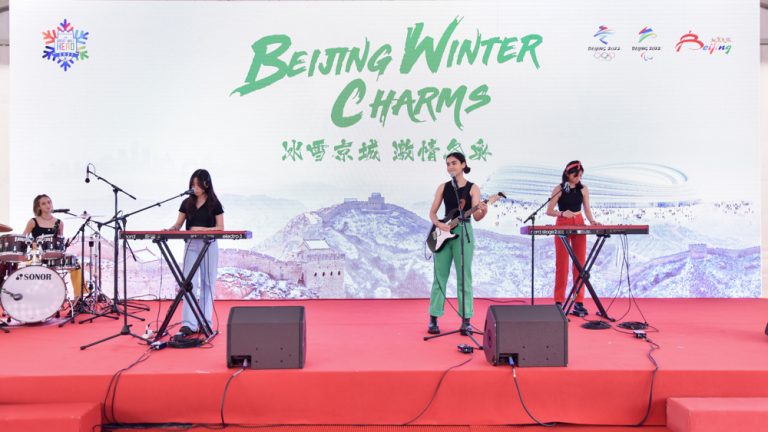 To have the best and the grandest view of China, the Great Wall must be your first choice! Join us for online prizes by interact with our following social media posts and witness the offline sharing ceremony about GWH 2021 and the best Winter Olympic travel routes!
The new trips will reveal the fantastic snowy scenery related to Winter Olympic in and around Beijing.